Irma, a category 5 hurricane that is reportedly the most powerful storm ever recorded in the Atlantic Ocean has caused widespread devastation across the island nations of the Caribbean, leaving behind several casualties.
In Puerto Rico – a Caribbean island with a landscape of mountains, waterfalls and tropical rainforests, 600,000 people are without power and nearly 50,000 are without water. The hurricane is expected to hit Florida this Sunday.
---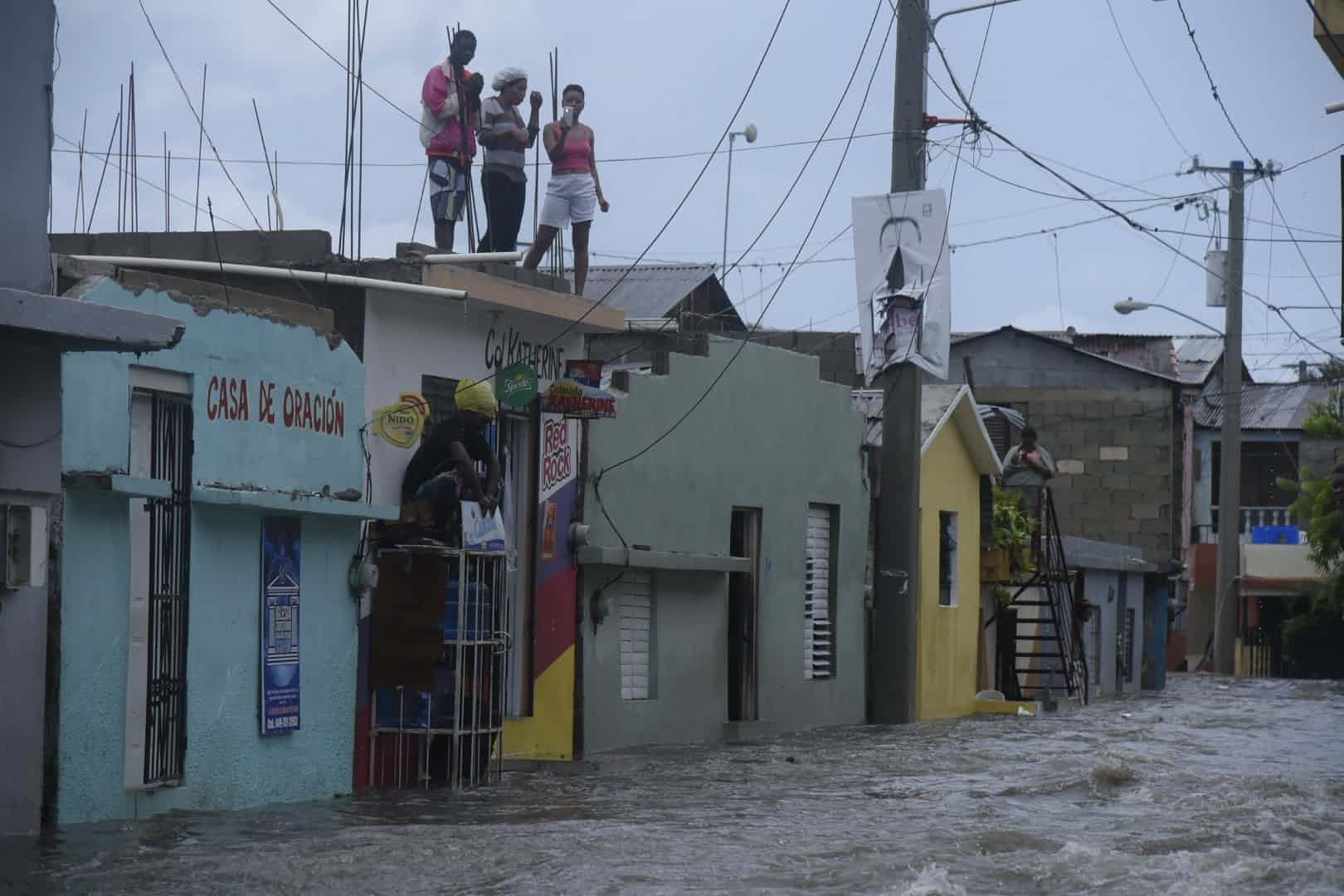 People look down on a flooded street from a roof in Santiago de los Caballeros, Dominican Republic.

---
People look at damage in Marigot, on the island of Saint-Martin.

---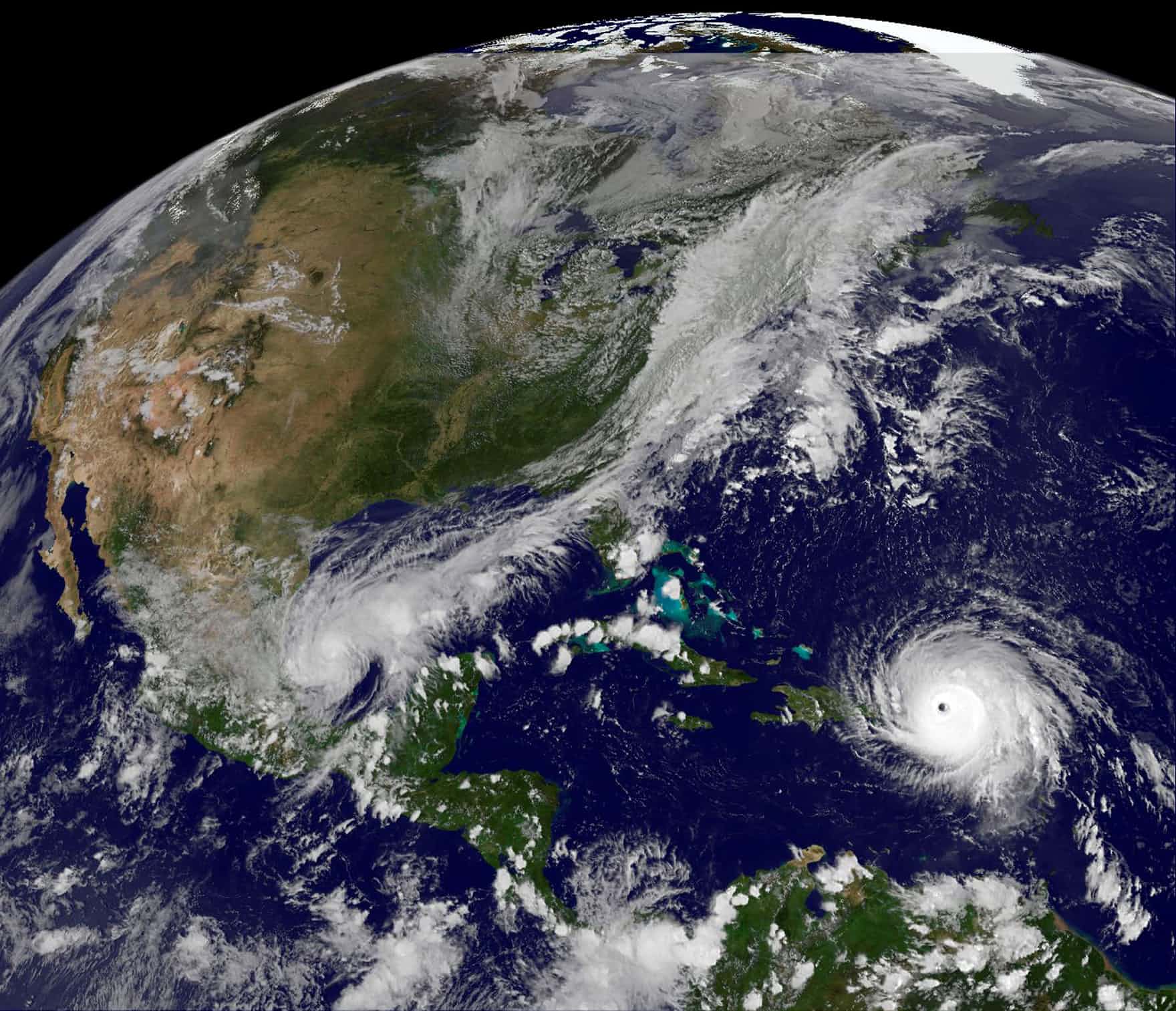 Hurricane Irma, a category five storm, churns across the Atlantic Ocean past Puerto Rico and the over Dominican Republic.

---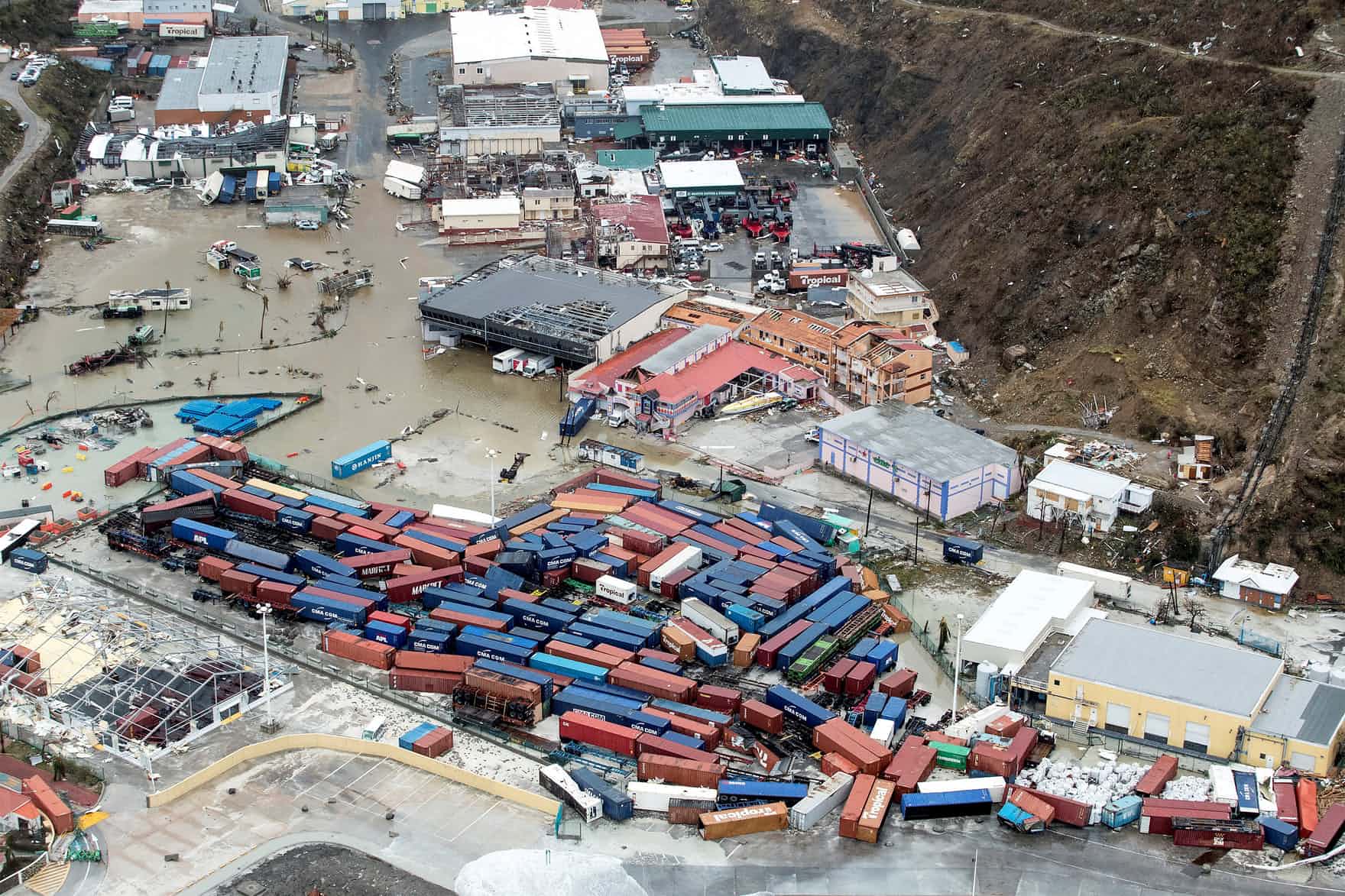 A damaged port area on Saint Martin island.

---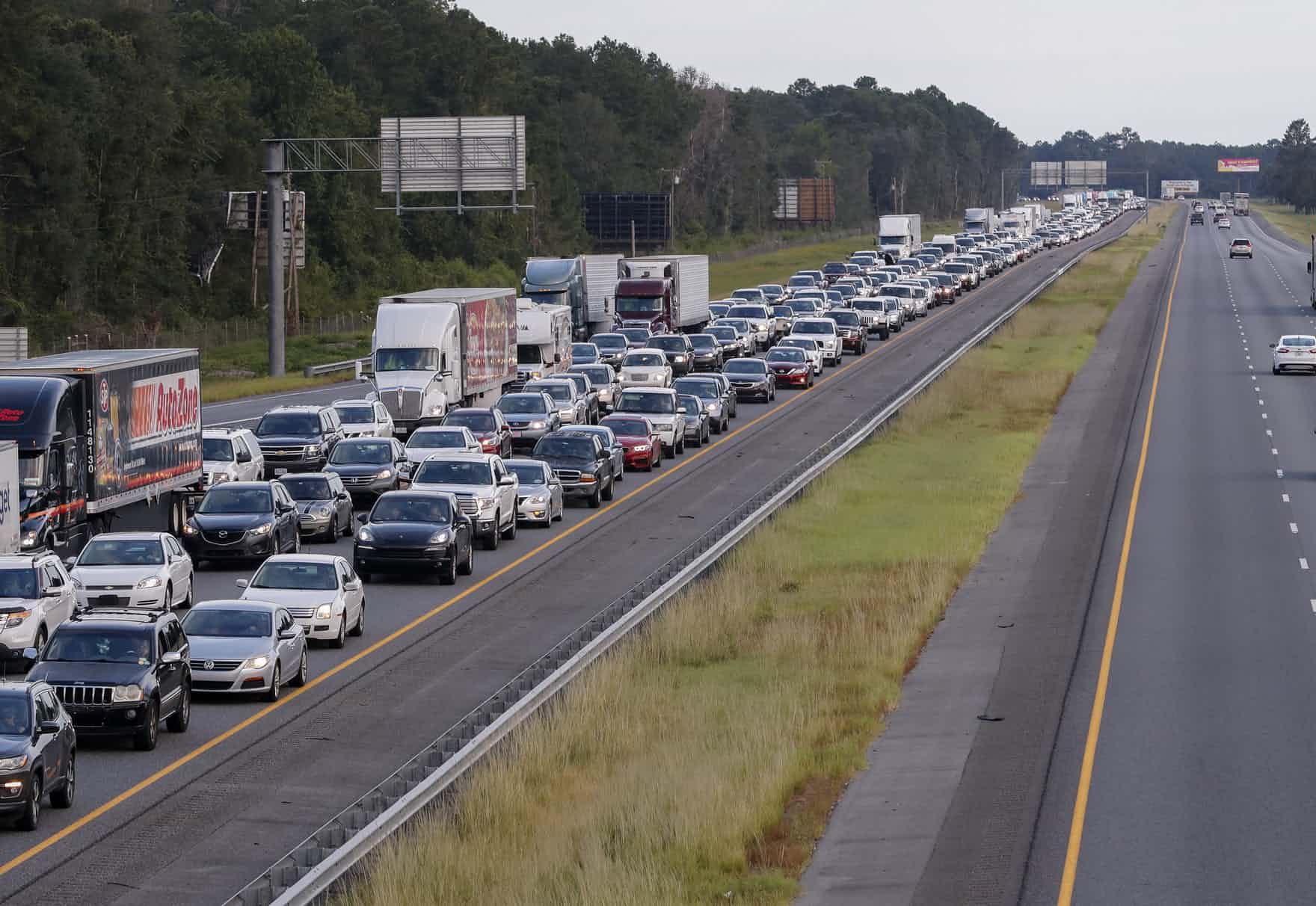 Evacuating traffic streaming out of Florida along Interstate 75.

---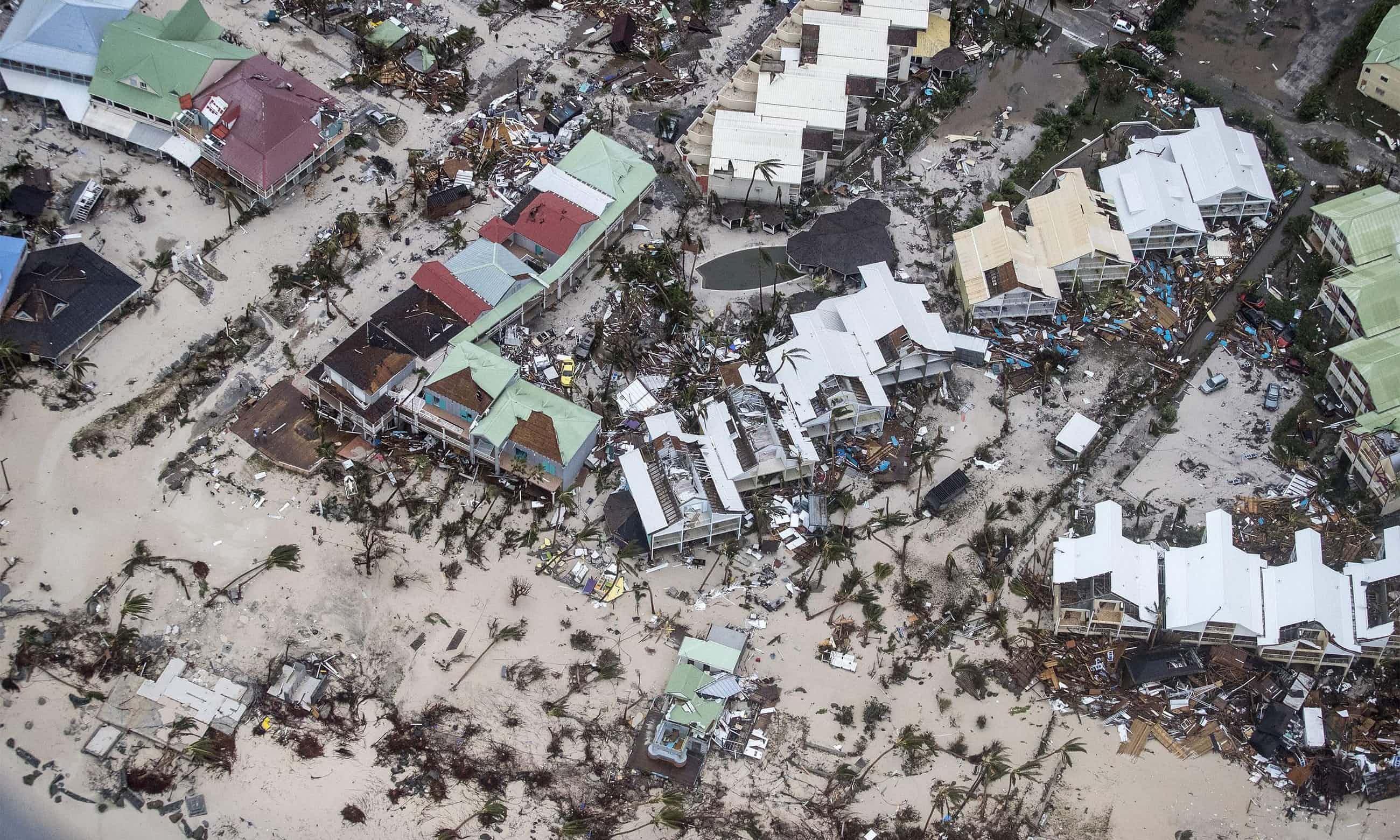 A flooded area on the French overseas island of Saint-Martin after the hit. The storm brought gusting winds of up to 185 miles per hour and has reportedly killed at least six people.

---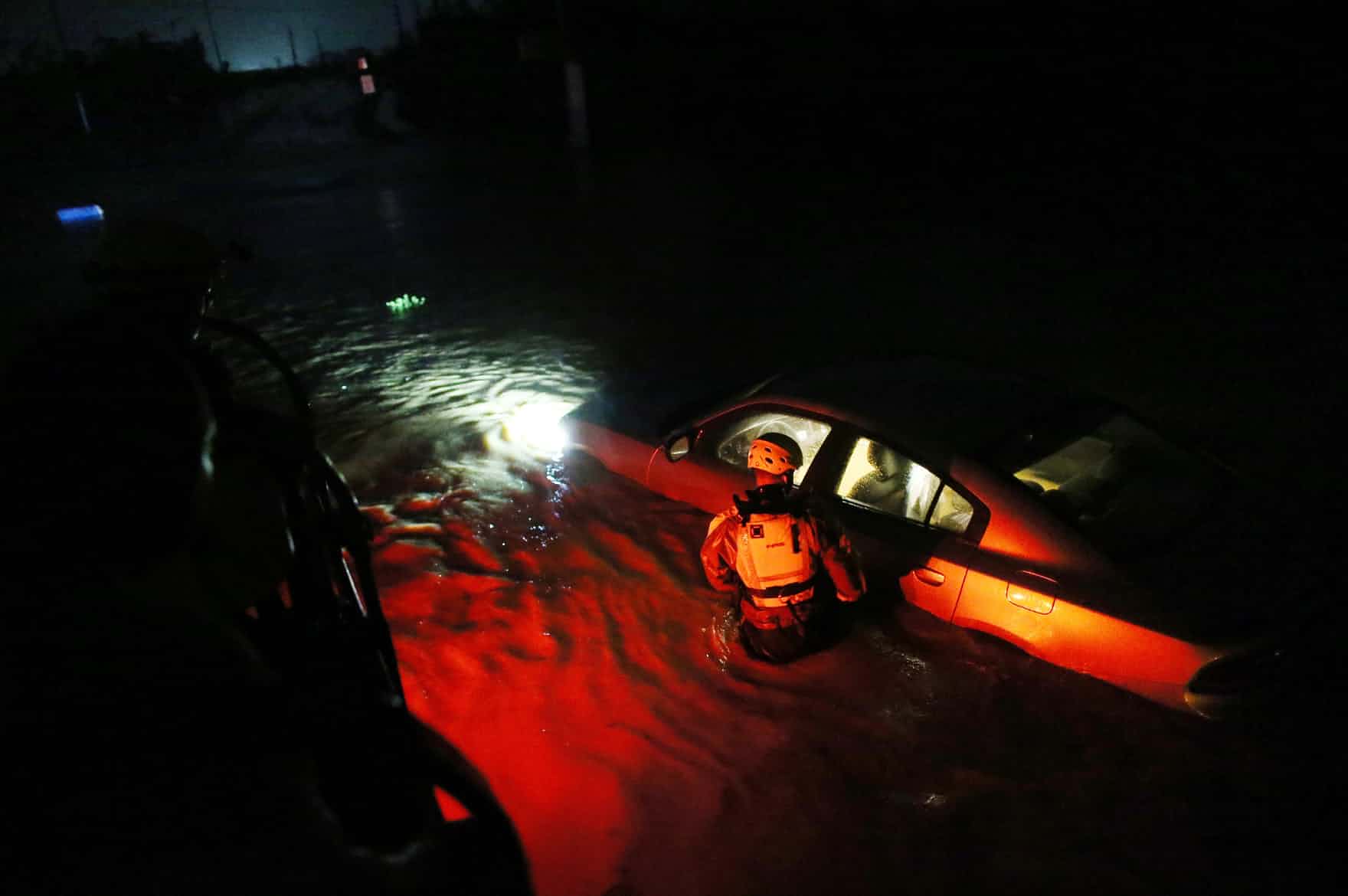 A rescue team from the local emergency management agency inspects flooded in Fajardo, Puerto Rico.

---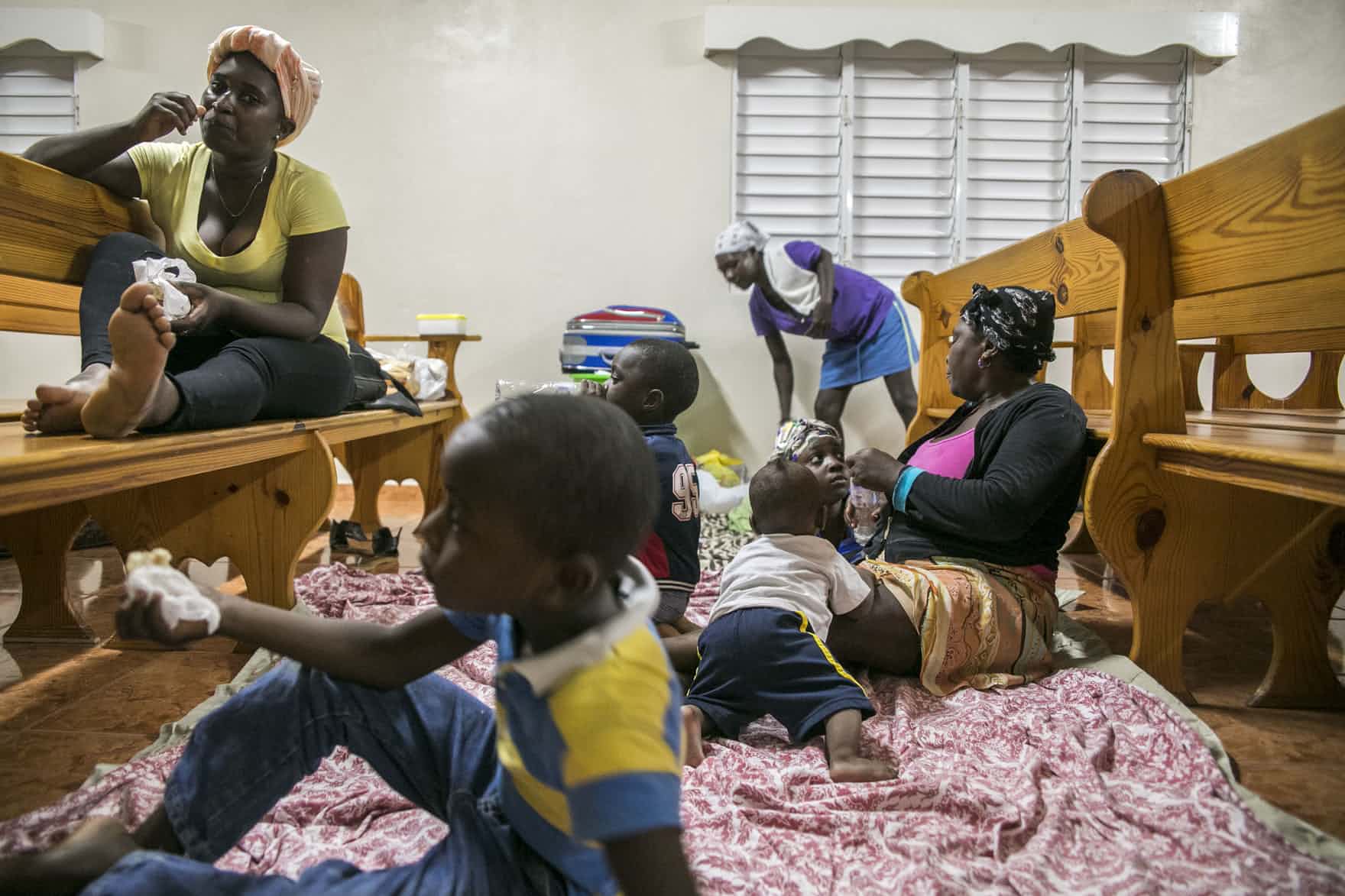 Families gather at a shelter in a local church before the arrival of Hurricane Irma in Las Terrenas, Dominican Republic.

---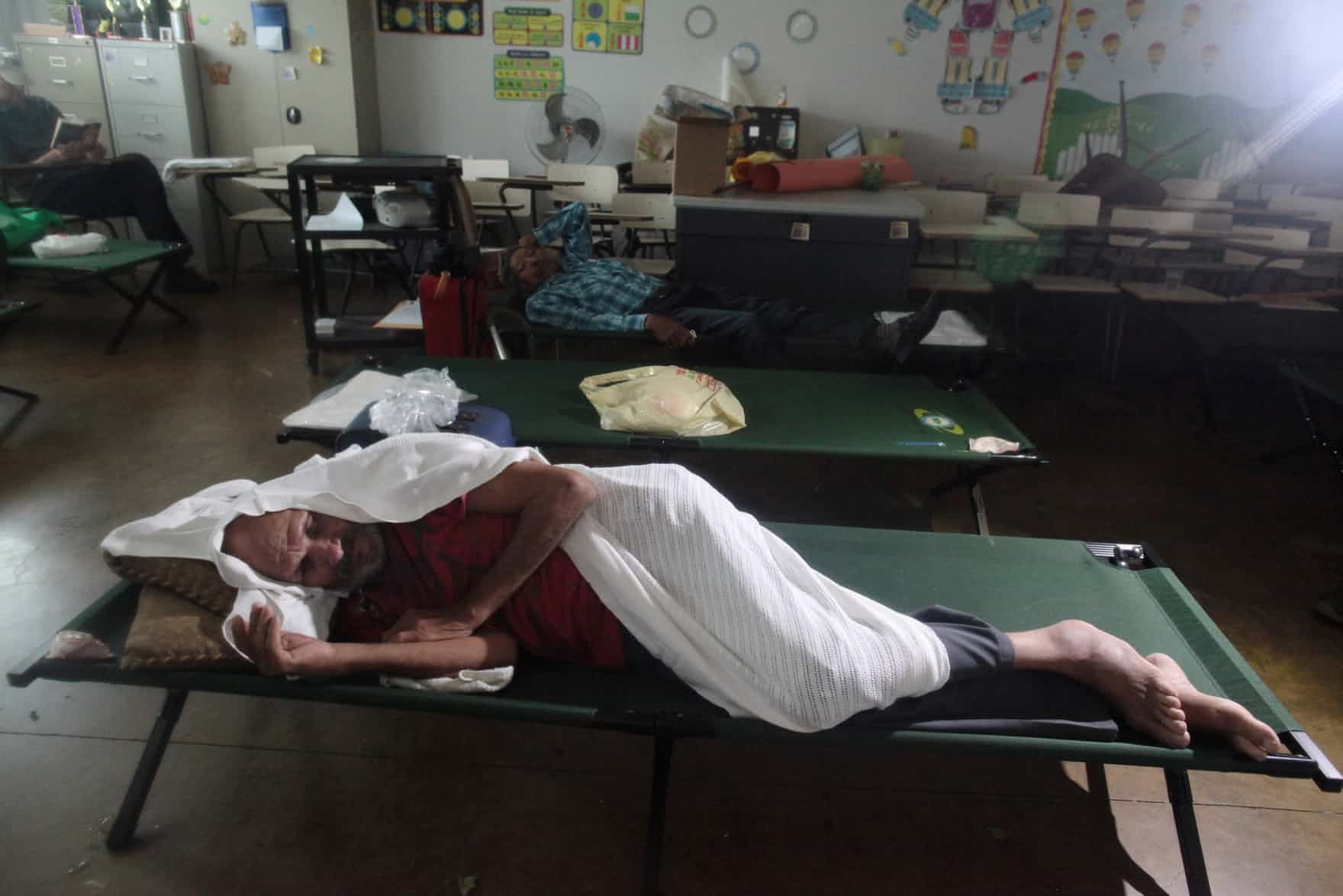 People take shelter in a school in Fajardo.

---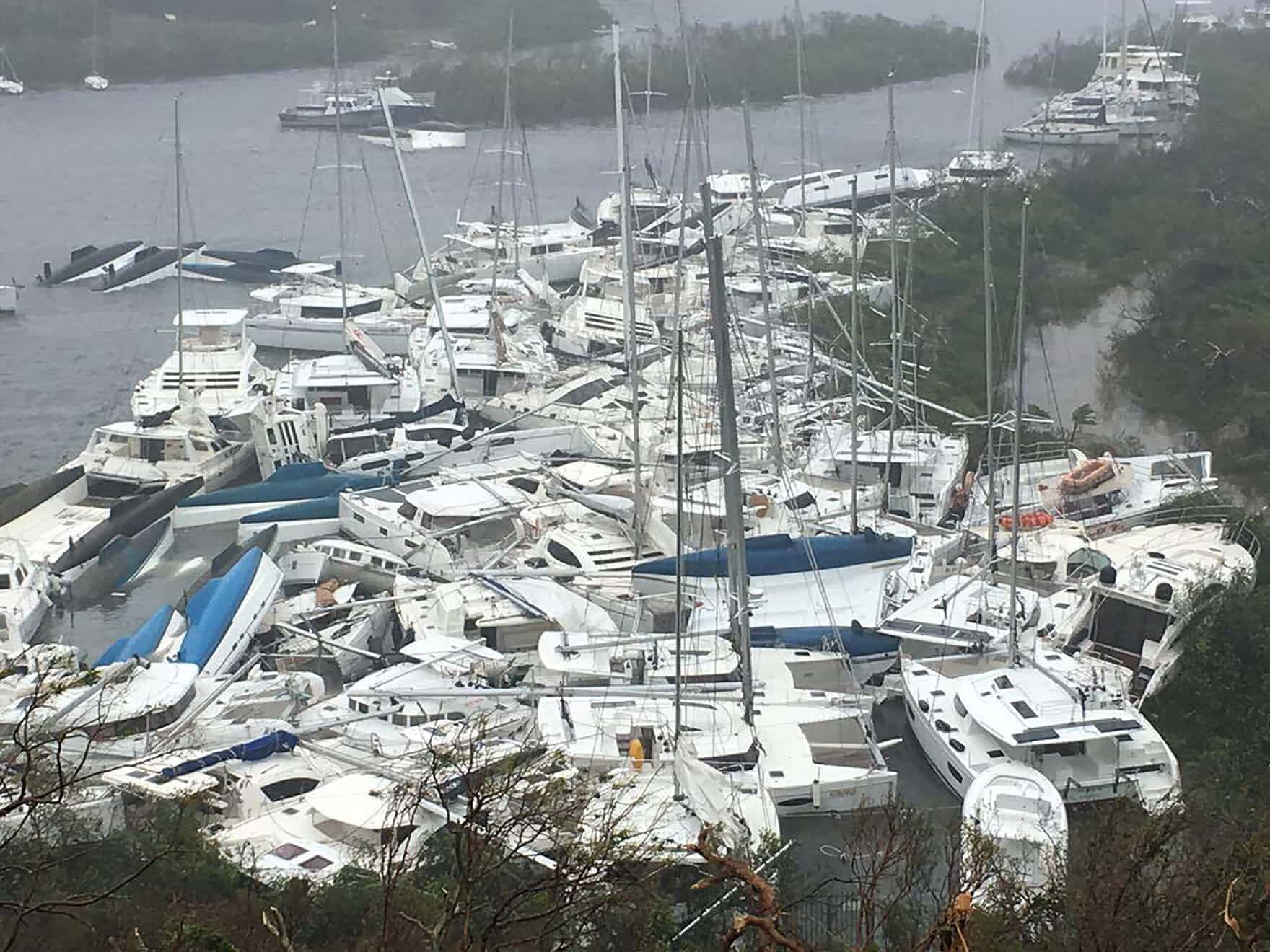 Next in its path was the British Virgin Islands. Here, boats lie crammed together against the shore in Paraquita Bay.
---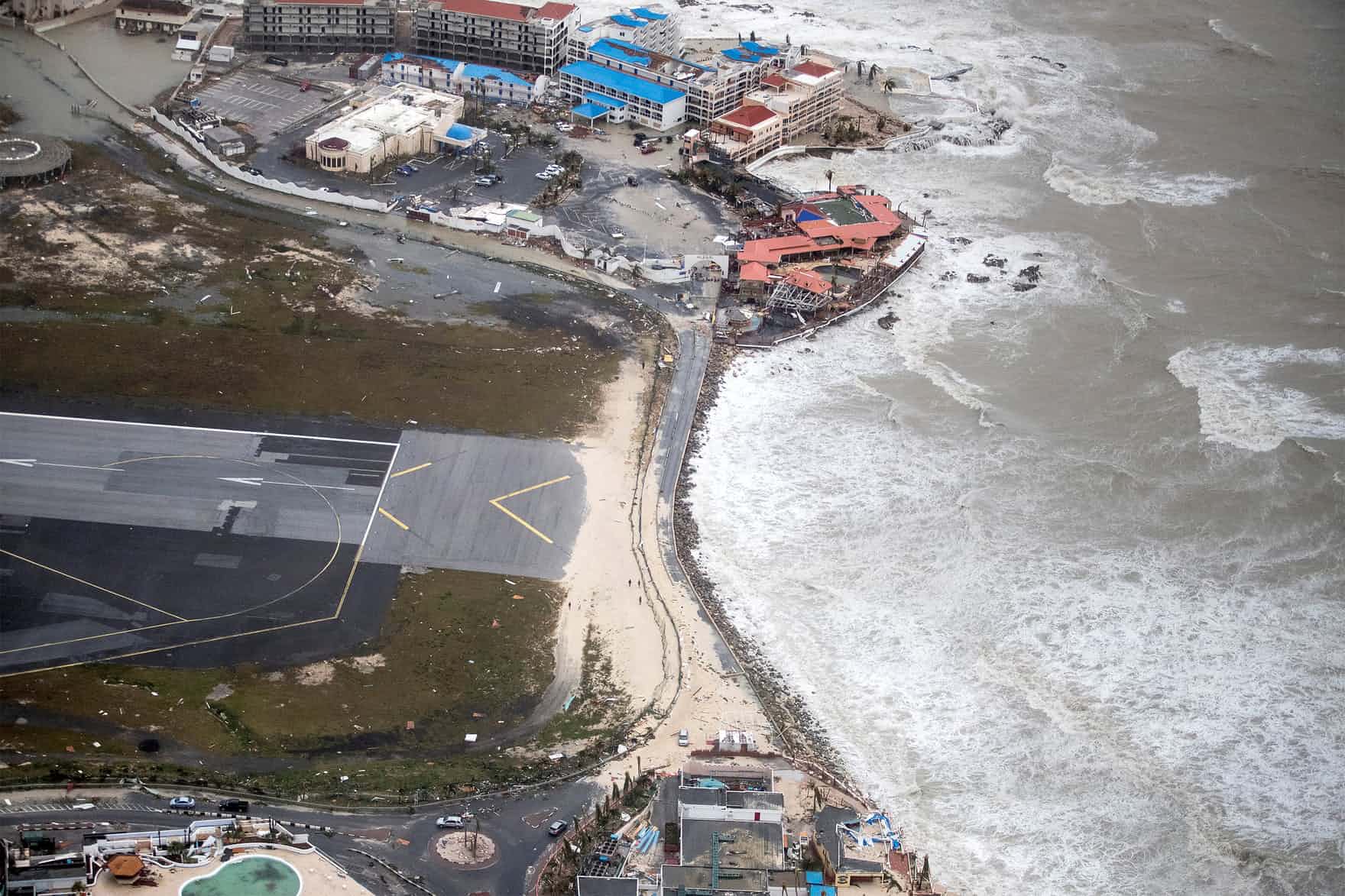 The aftermath of Hurricane Irma on Saint Martin island.