BOLLYWOOD ;Nawazuddin Siddiqui s biography named "An Ordinary Life: A Memoir" released in October which opened a new series of surprises from the Bollywood star's love life. No doubt, he is a versatile actor who knows how to shock the viewers with his intense appearance on the screen. However, these secrets about him from off-the-sets will surely build a new image of him in your mind.
1. Selfish nature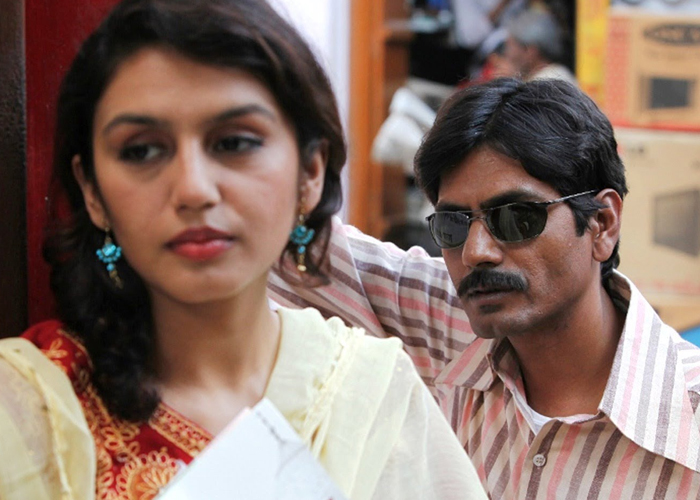 Nawazuddin admits being self-centred and selfish in nature. He tells numerous incidents of dating girls and having romantic relationships. He recalls being in an intimate relationship with co-actor Niharika Singh. Nawazuddin said that he used to skip the sweet conversations and only go to his girlfriend's home to make out.
2. What all Nawazuddin's girlfriends complained about him?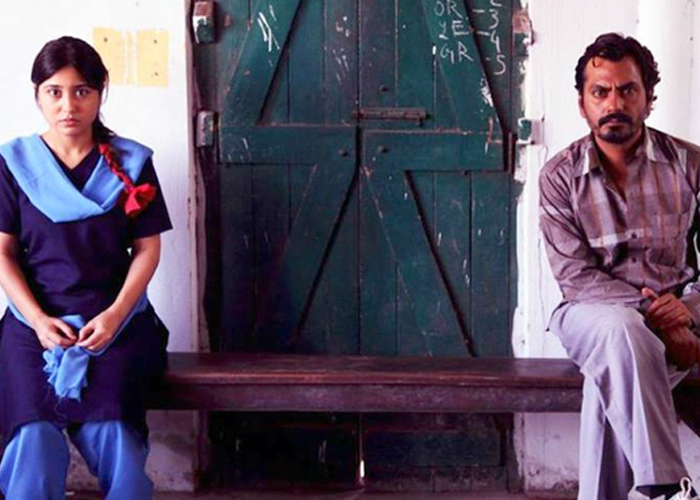 Nawazuddin dated a lot of girls and all of them complained about the same thing. He was never able to talk 'lovey-dovey' too much. Almost all his girlfriends used to call him self-centred who cared only about himself. He used to "only go to them for his own needs". He was not the kind of person who would make phone calls for sweet conversations.
3. How Niharika Singh broke up with Nawazuddin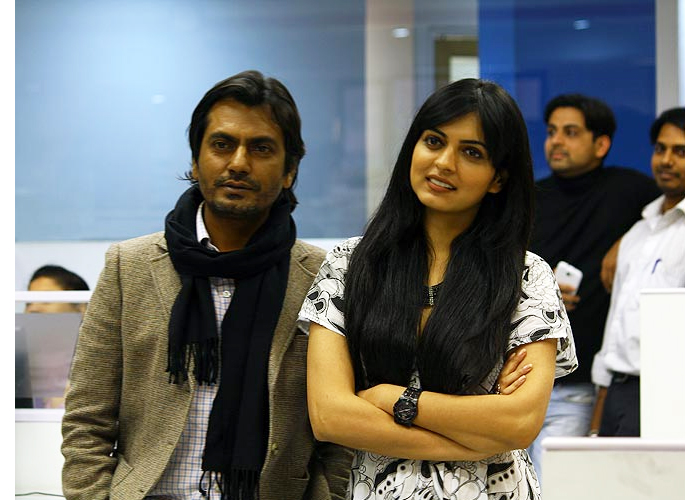 He writes in his book, "When I went to her place next, she was wearing a silk robe … she pushed me away.  No, Nawaz!  she said.  I won t meet you again. This is enough.  I pleaded, I cried, I apologized."
The actress was not happy with Nawazuddin only coming to her for his own needs. She had then cut off all contact with him and remained at a fair distance.
4. How he met his wife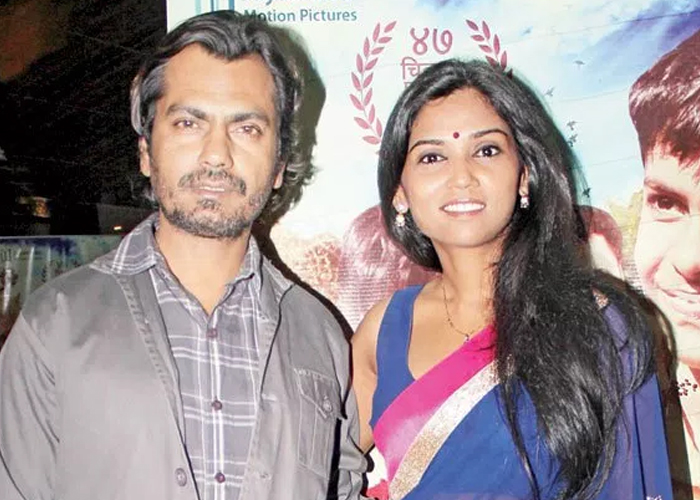 Two months after break-up with Niharika Singh, he met someone who would turn out to be his wife. He recalls that it all happened in a mysterious way. He admitted that the initial time with the girl didn't convince him that he would eventually marry her.
5. On being 'lusty village bumpkin'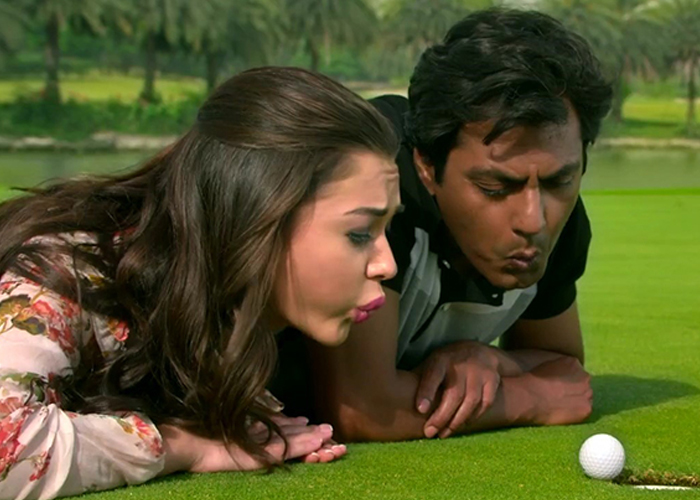 Nawazuddin called himself a lusty village bumpkin in the biography. He mentions his first girlfriend who was a college graduate. "After passionate love, she simply said  Nawaz, you focus on your career. And I will focus on my career. "
He even dated a Jewish girl from New Jersey who also lived with him in Mumbai, but it ended when the shooting of his movie Miss Lovely ended and she had to return after extending her visa multiple times. He then invited his co-star Niharika for dinner which started a new chapter in his life.