LOLLYWOOD: The Lollywood diva Meera never seizes to amaze the audiences and her movie 'Baaji' surely looks promising.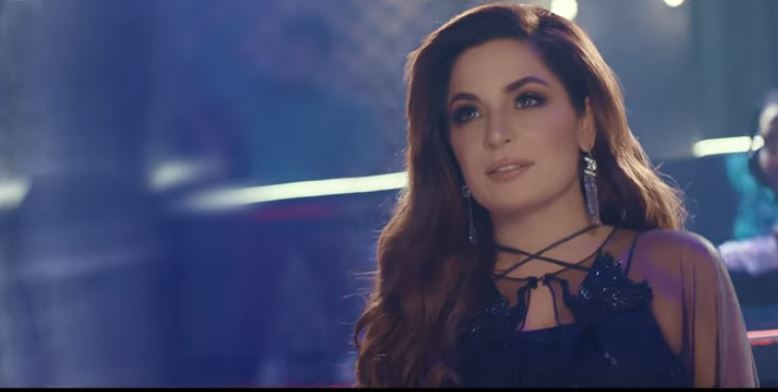 The teaser of the movie with the caption 'Every dream has a price' is out and has all the ingredients of a hit. A struggling girl with big dreams of having it all.
The story revolves around the dilemma of a fading star that once ruled the industry but now faces competition from a new face in tinstle town.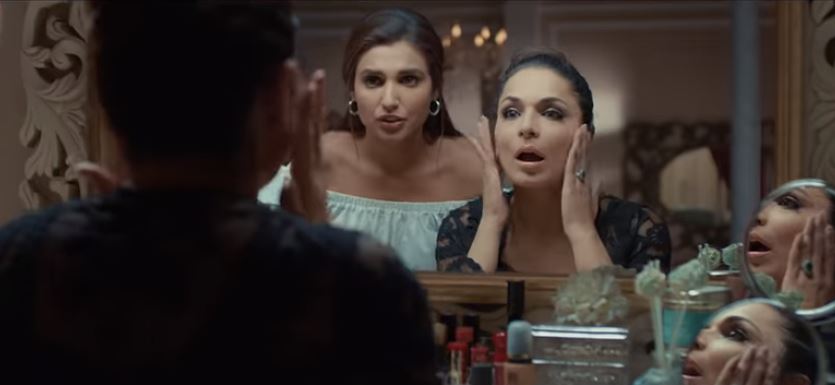 Meera g looks stunning in the teaser especially in the end when she says, 'Love me or hate me but you can never replace me.'
The star cast includes Amna Ilyas, Osman Khalid Butt, Mohsin Abbas Haider, Ali Kazmi, Nayyer Ejaz and Nisho Begum.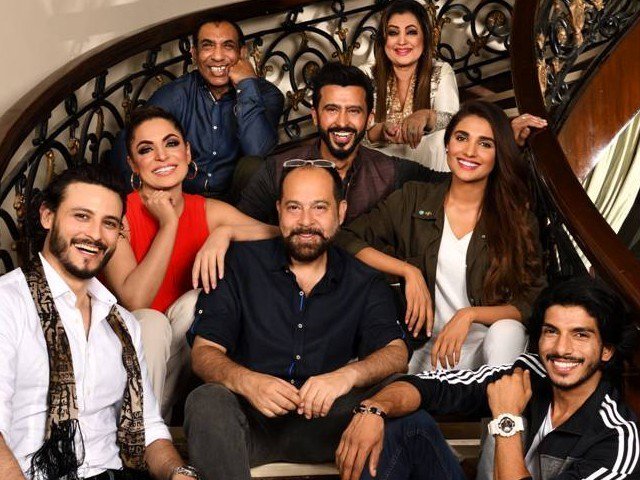 The movie is ready to hit the cinemas on June 28.